Welcome to Bee You Creative Styles!
Your Friendly Indie Clothing & Book Shop!
Located in the Village of Carp
3775 Carp Rd.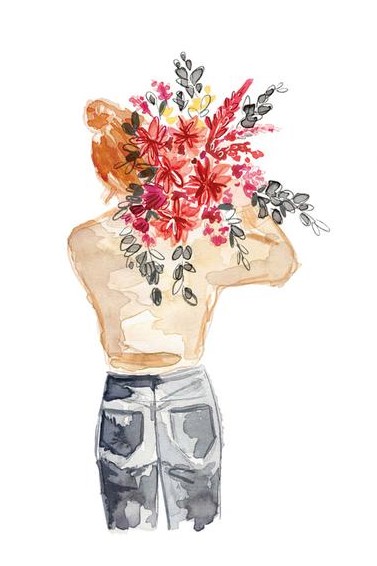 What's New?


Carp Shop Closing
Countdown
28
Days Left
~
Blowout Moving Sale!
Everything 20-80% Off!
~
Our inventory will be moving online June 25, meanwhile, come see us in person for the best deals & variety!
~
Questions? Feel free to reach out to [email protected]!


"The JOY of dressing is an art."

~ John Galliano
Couture Designer, Recovered Addict

Shop by Category