Welcome to Bee You Creative Styles!
Your Friendly Online Indie Clothing & Book Shop!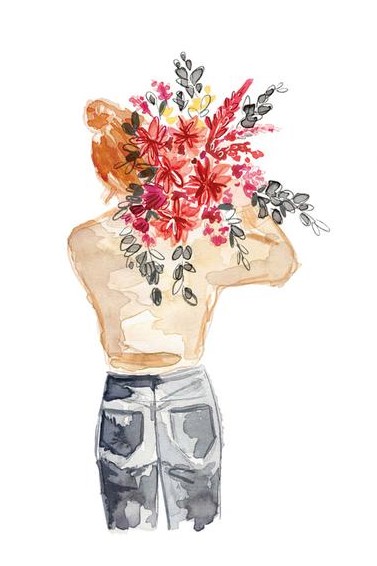 We're Moving Everything Online This Summer!

The Carp Shop is now closed.
Thank you so much for the good times!
~
 You can shop online here anytime, and in-person again at the 613Flea Markets 
at Landsdowne!
August 13th & 20th
10am - 4pm
~
Questions? Feel free to reach out to [email protected]!


"Fashion should be a form of escapism, not a form of imprisonment."

~ Alexander McQueen

Shop by Category